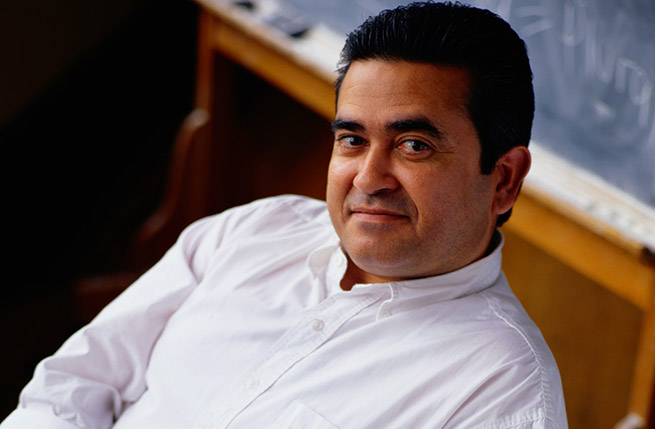 slide1
Struggling with a medical condition? Looking for options?
slide2
We are dedicated to helping you understand your condition.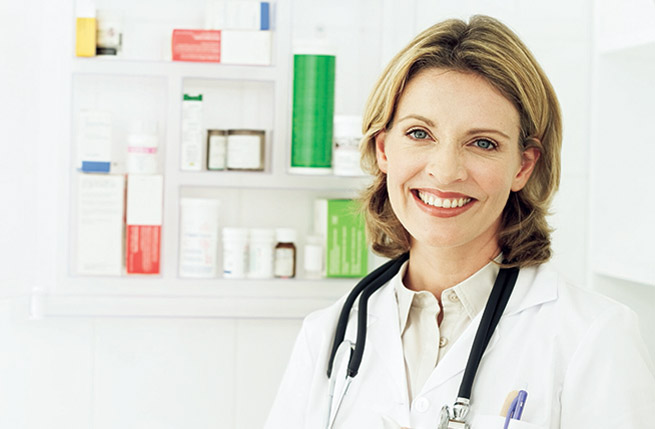 slide2
We're here to answer your questions.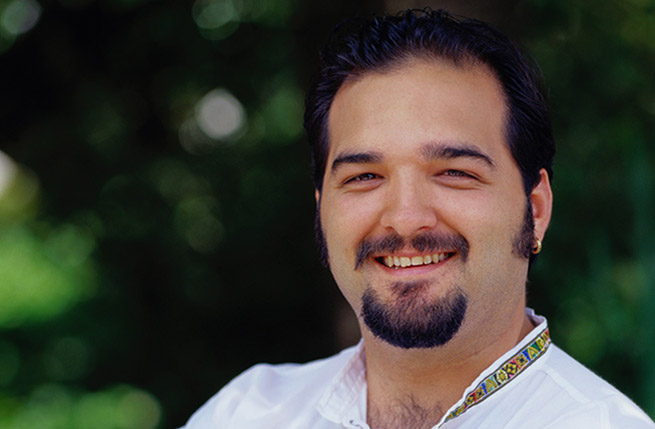 slide2
This could be a
first step.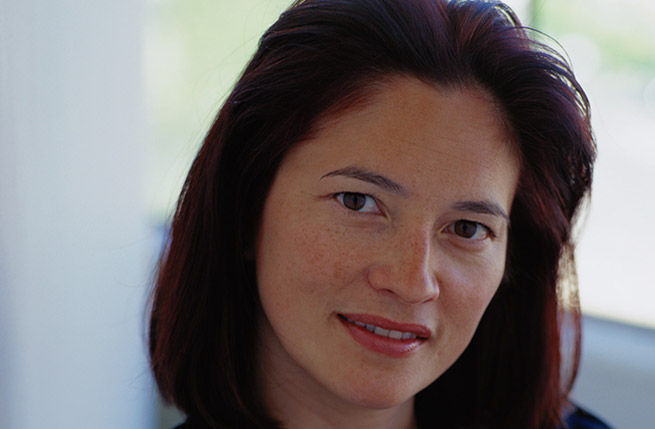 slide2
Since 1976, we've been helping people just like you.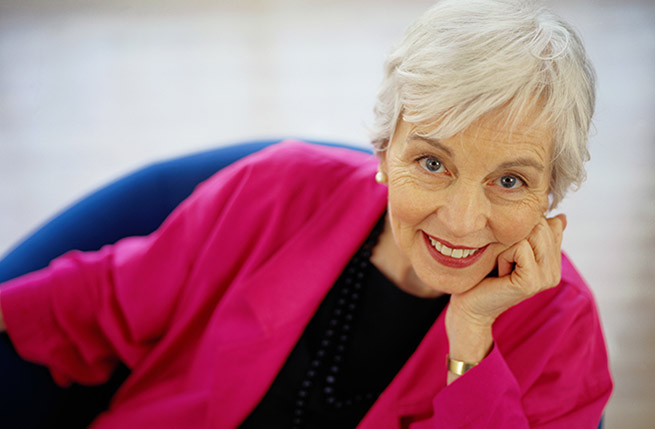 slide2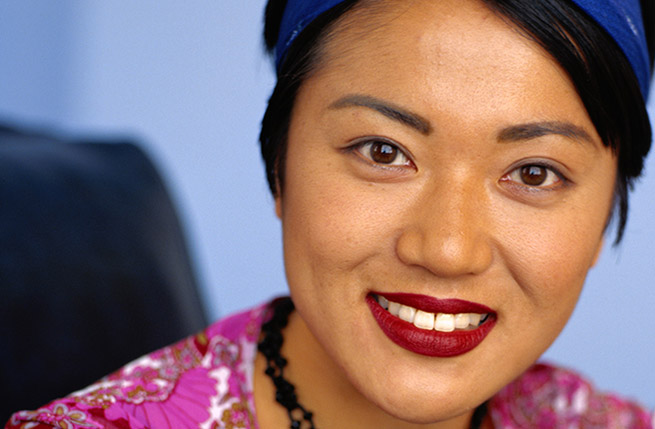 slide2
Actively Enrolling
COVID-19 Update Regarding Patient Visits – OPEN – learn more about first visit telemedicine options (learn more)
Welcome to Summit Research Network
Working together for better future treatments and better health.
We've been providing quality research and patient care since 1976. For many, we are the first step in getting help and gaining information about a medical illness or condition. Our team of doctors, nurses and clinicians are researching to find more effective medications and medical advancements.